School Street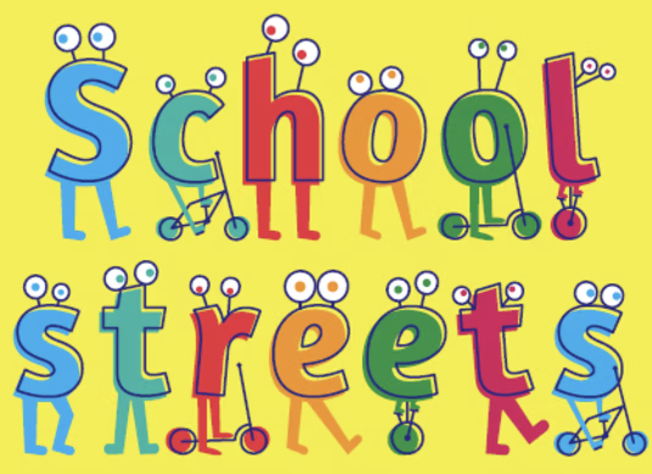 We are very pleased to inform you that Bowes has been accepted to become a 'School Street'.
A School Street is a road outside a school with a temporary restriction on motorised traffic at school drop-off and pick-up times. The restriction applies to school traffic and through traffic. The result is a safer, healthier and pleasant environment for everyone.
School Street schemes offer a proactive solution for school communities to tackle air pollution, poor health and road danger reduction. A School Street scheme will encourage a healthier lifestyle and active travel to school for families and lead to a better environment for everyone.
The school are waiting to hear from Enfield about when this will be implemented, including associated actions.
If you have any questions regarding the School Streets scheme for Bowes, please visit the Let's Talk Enfield School Streets page by clicking this link.
Please see the video below which will also provide you with information about the positive impact School Streets have on a school community.