Bowes Parliament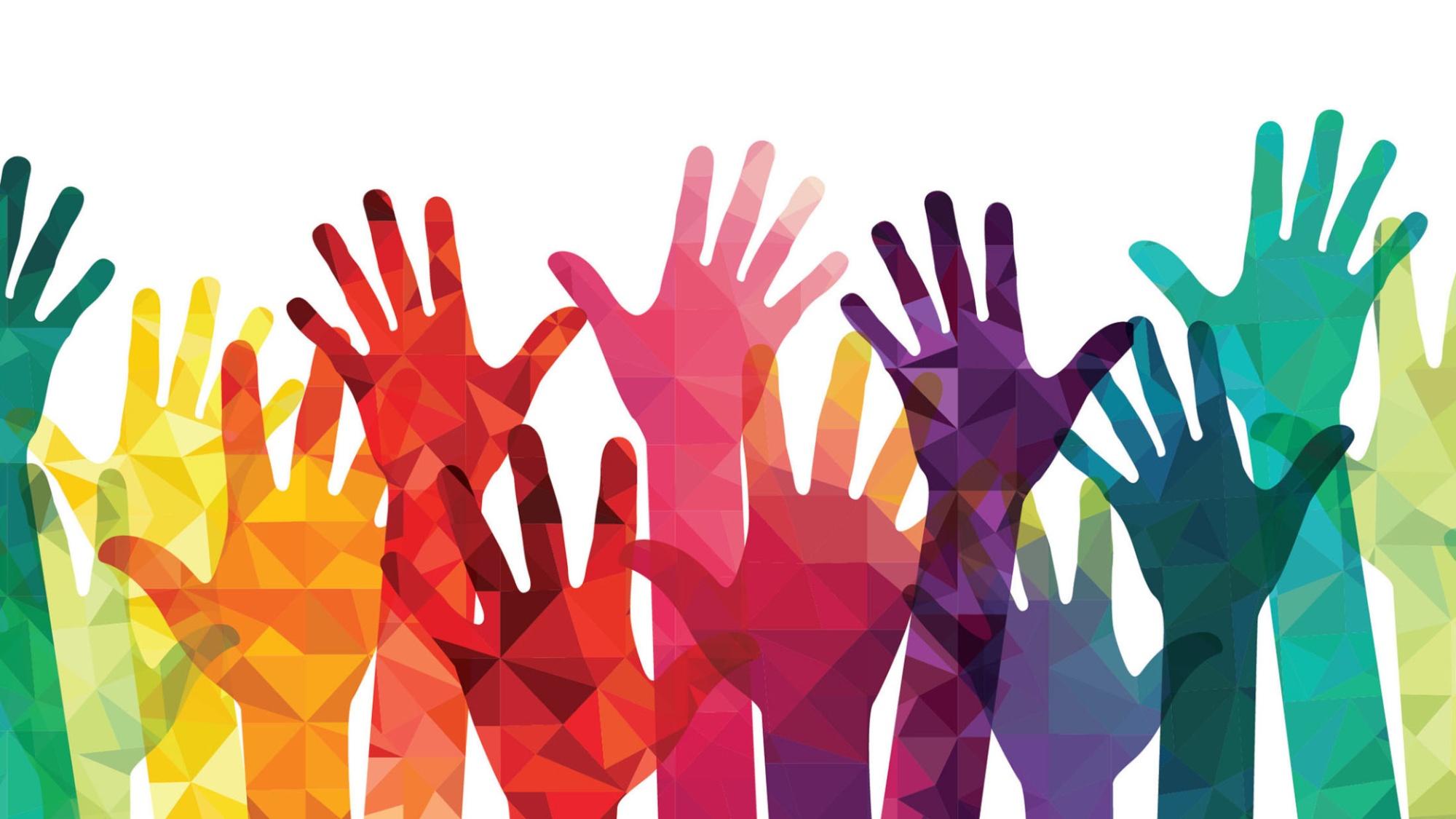 We are very proud to have our very own School Parliament. Through our Parliament, we hear the views of all pupils through a democratic process.
MPs (Members of Parliament)
We have 12 Year 6 MPs (Members of Parliament) who work very closely with the School Councillors. The MPs meet regularly with the Senior Leadership Team to share the views and opinions of all the children.
School Council
Our school council is a highly valued group of children who represent the voice and opinions of all the children within our school. The Council is made up of children from Years 1 - 6 who each have an MP to work alongside with. Through our School Council we aim to develop young leadership skills, whilst supporting student democracy. Most importantly, our strong team of Councillors aim to promote the well-being of the children within our inclusive school.
Our School Parliament focuses on:
Children's Rights;
Working and learning together;
Learning about democracy;
Learning how to play a positive role model in our community;
Improving our school for everyone.
This academic year, our Bowes Parliament are focusing on:
Lunchtimes: activities outside and inside and respect for property;
Safety: around school and the playground;
Reading: class 'libraries' and peer reading;
Environment: travel to school, environmental projects
These topics also link to the school development plan.