News & Events
* New Update 1st May 2018 - Delta Primary School *
As you are aware, Bowes Edmonton has been one of the three sites completing Bowes Primary School. Our Edmonton site has come a long way since opening up with a bulge Reception class in 2011, as it now has pupils from Reception to Year 6. We are very pleased to announce that Bowes Edmonton is now a permanent school in its own right. The school is now known as Delta Primary School and continues to be part of the Enfield Learning Trust.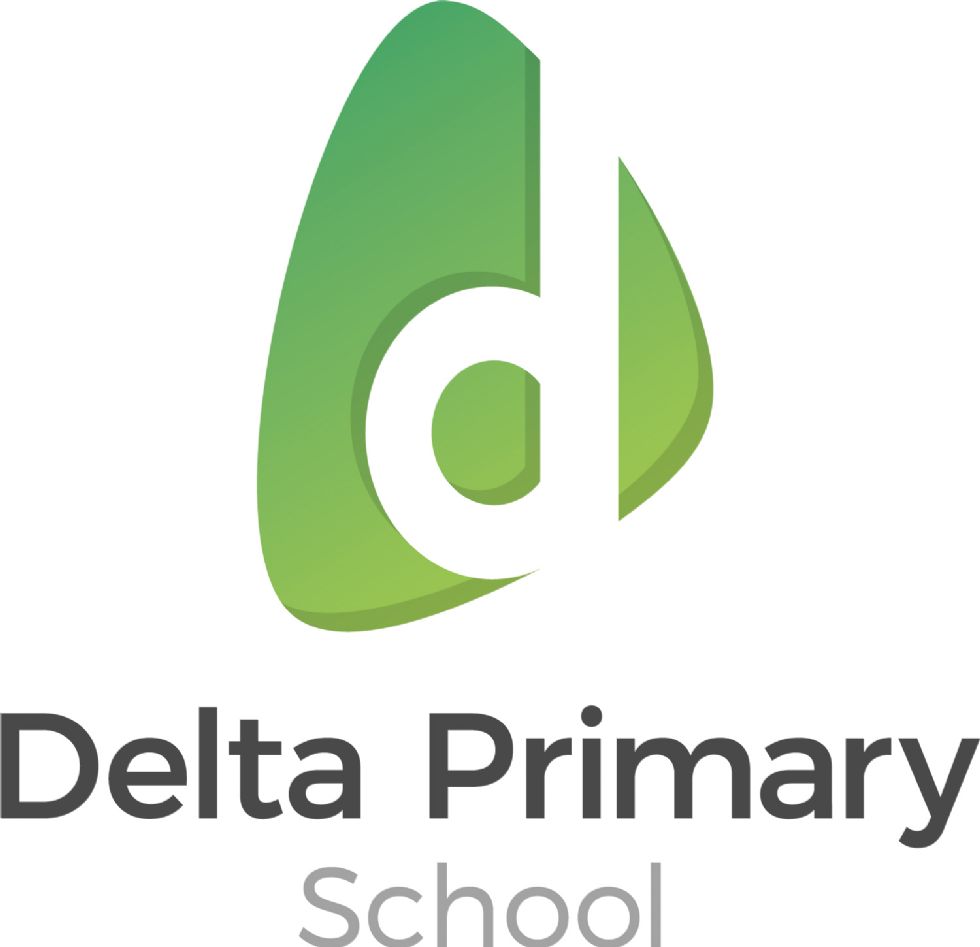 * Willow Nursery *
From September 2018, our Nursery, currently based at Bowes Southgate Green, will be returning to Bowes New Southgate. Southgate Green continues to grow and further classroom space is required. We will keep you updated as the plans progress.
Please click on the tabs on the left to find all our newsletters, latest news and calendar events for each school.