About Us
Welcome to Bowes Primary School
The Bowes Motto Growing Hearts Growing Minds captures the essence of our value system which we believe supports our children to grow. Our motto is at the heart of all we do.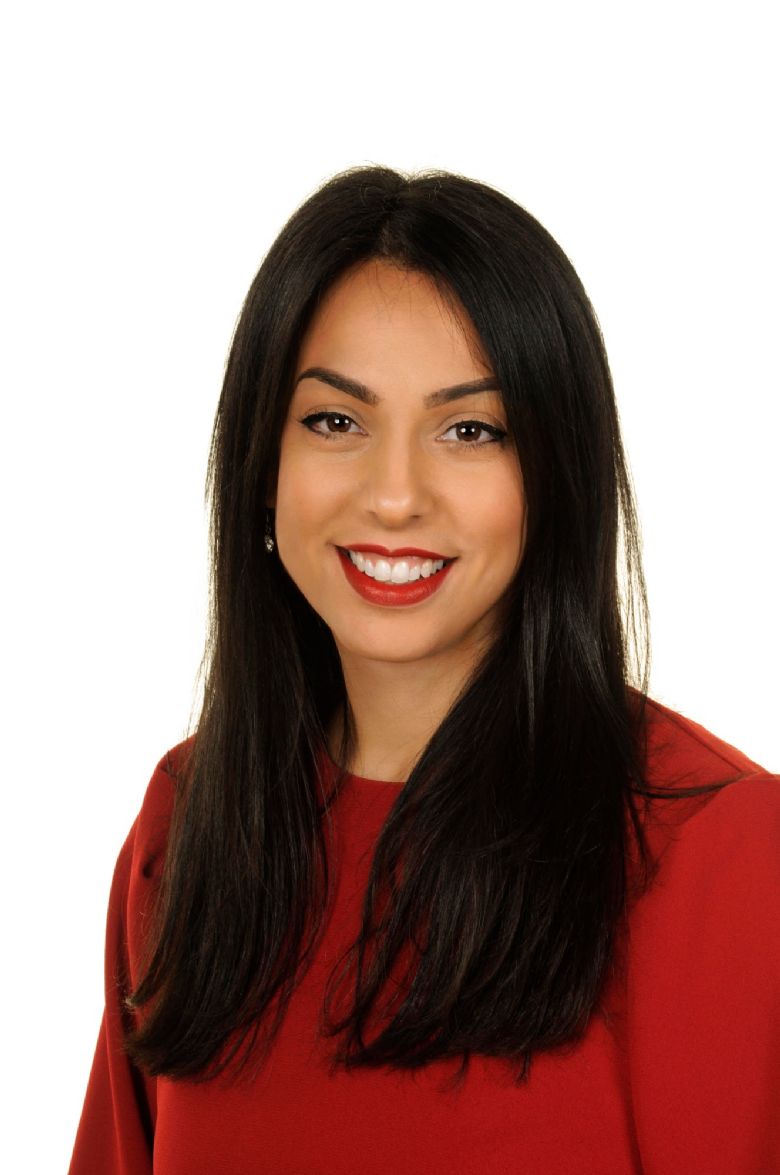 We are committed to providing children with the tools they need to become successful learners and citizens of tomorrow. We teach our children to be resilient and have strength of character in order to positively contribute to society. We empower our children to grow and develop their minds and opinions each day.
Our Bowes Drivers VOICE (Values, Opportunity, Inclusion for All, Community, Environment) underpin the organisation and development of our broad and balanced curriculum. Children are given opportunities to learn both inside and outside of the classroom through our work with the local community and educational visits. Through our curriculum and wide range of enrichment activities we are able to provide our children with a well-rounded school experience which is exciting and fun. Our staff and children love to come to school and learn together.
At Bowes we nurture a multi-cultural and diverse society, inclusive of a wide range of ethnic groups. The children at Bowes play a highly positive role in creating a school environment in which commonalities are identified and celebrated, and difference is valued and nurtured.
Staff work exceptionally hard to meet the growing needs of all pupils with SEND. Our inclusive school environment is designed to make learning accessible for all pupils to achieve.
The wellbeing of our children is paramount, and we have an excellent team of staff who deliver high quality teaching who are forward thinking in their practice. . Our children develop high self-esteem, confidence and independence, supported by our strong and embedded values of Respect, Resilience and Responsibility.
The wellbeing of our staff is a high priority for Bowes, and we have designed our way of working to encompass this ethos.
If you would like more information or to arrange a visit to the school, please contact the school office. We hope you enjoy watching our school video.
Effie Demetriou - Headteacher