About Us
Welcome to Bowes Primary School
Bowes is a supportive, nurturing and inclusive school where children have a voice. We strive to ensure that children become independent, motivated, confident individuals who aim to be the best they can.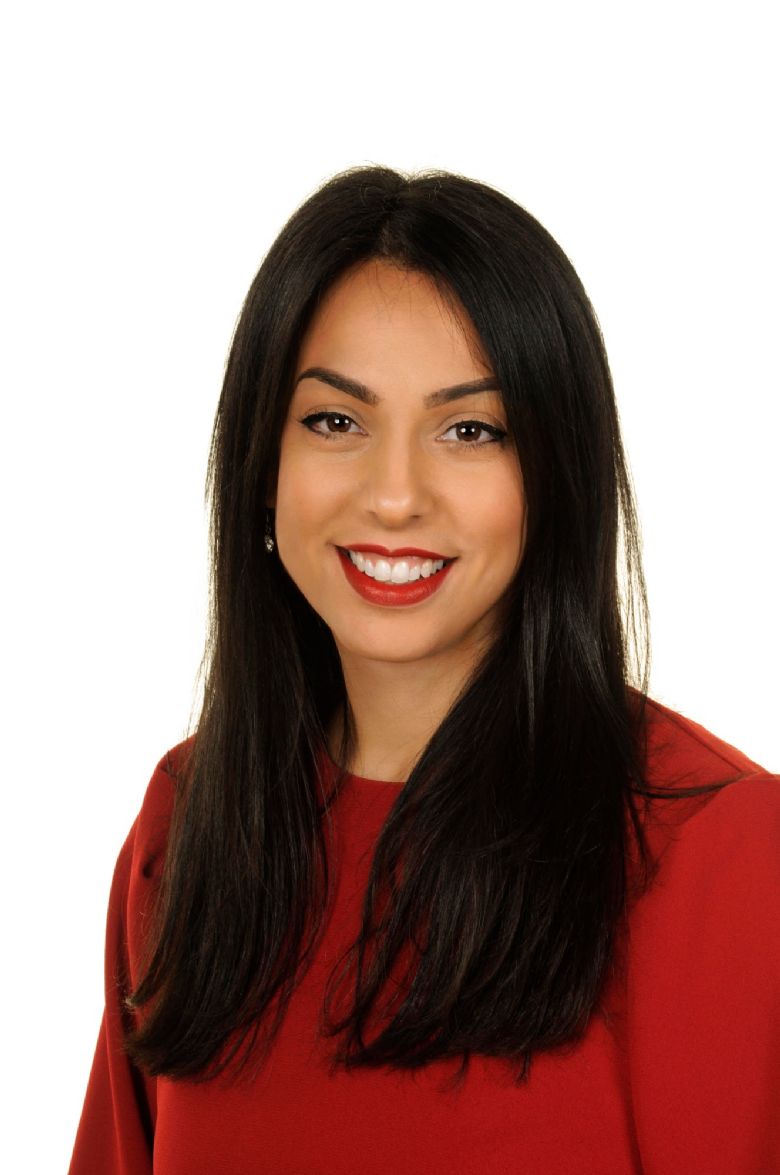 Through our ethos, values, innovative curriculum and wide range of enrichment activities we ensure children are at the heart of everything we do.
The wellbeing of our children is paramount, and we have an excellent team of staff who deliver high quality teaching who are forward thinking in their practice. . Our children develop high self-esteem, confidence and independence, supported by our strong and embedded values of Respect, Resilience and Responsibility.
The wellbeing of our staff is a high priority for Bowes, and we have designed our way of working to encompass this ethos.
If you would like more information or to arrange a visit to the school, please contact the school office. We hope you enjoy watching our school video.
Effie Demetriou - Headteacher