Environment Week 2021
Just before the half-term break, we held our Environment Week, where each year group looked at a specific environmental issue.
Throughout the school, you could hear children and staff talking about their issue and really thinking about how they could make a change. At the end of the week, we came together for a series of 'Sharing Assemblies', where classes spoke about their work and the changes they would like to see happen. We were amazed by all the fabulous work that was produced, including campaign posters, debates, class pledges and even reusable bags made from old t-shirts. The week ended with the whole school coming together in the playground to sing 'Save our Planet'.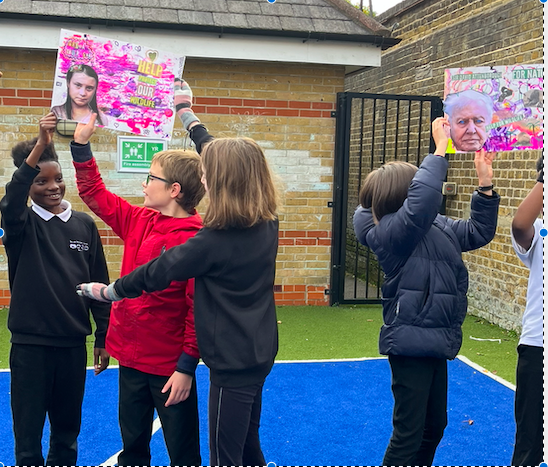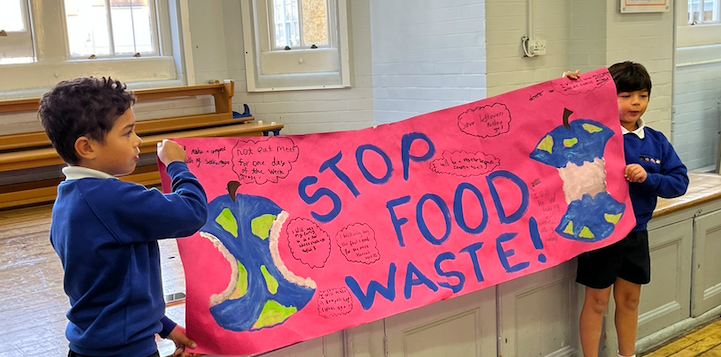 .